Start your fitness journey with Manisha Chopra today!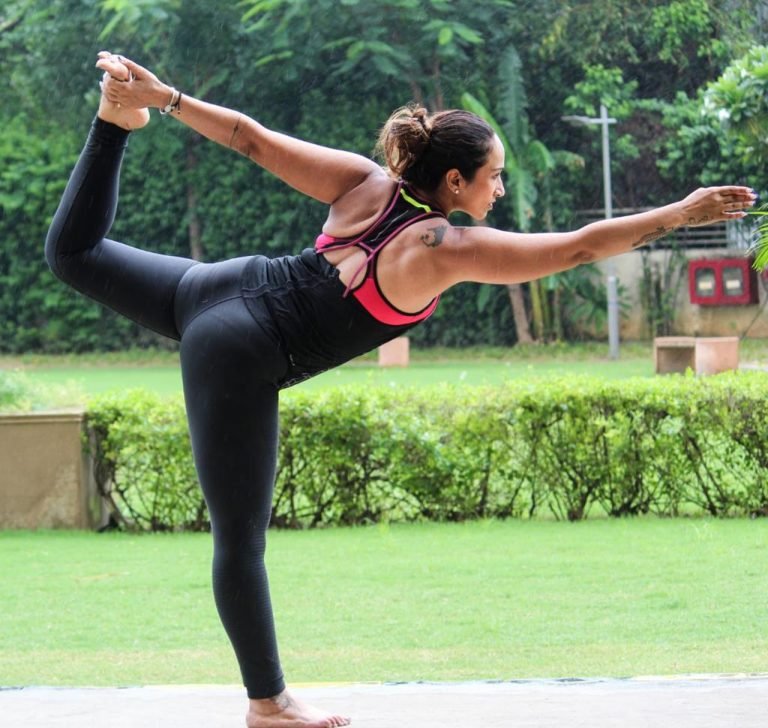 Manisha Chopra, a nutrition and fitness counselling expert is going heaps and bounds in an effort to truly make a difference. She aims at providing a holistic healthy approach, combined with theoretical knowledge and practical exposure- an indeed one-of-a-kind-experience. She applies the essence of what she has learned, about nourishment and exercise onto the Indian and International lifestyles in an explicitly reasonable and practical way.
People Read My Articles & Videos
A skilled nutrition with the right educational background.
A certified fitness coach with hands-on-experience.
Blogs And Articles featured in more than 160+ websites.
Assisted many clients towards a fruitful lifestyle and healthy future.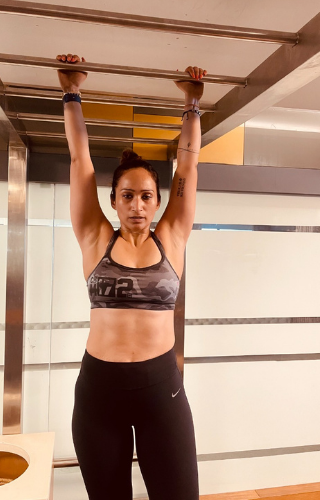 What People Have Been Saying About Manisha Chopra
I'm so happy and blessed to have crossed paths with you in my life, Manisha. It's indeed a blessing to have found you and things have worked in my favor like a charm. I completely understand that it's a long way to go. This is just the beginning and I just need your support and guidance in further
A very big shoutout and thanks to you, Manisha Chopra. Please take a bow! You have solved my monthly issue which has been going on since ages now. In my case, even a gym failed in front of you. Trust me, it's been a fruitful decision to consult you all along. To a great adviser, confidant, and mentor- thank you for everything
You truly must be a messenger of god Manisha. Because the changes I've seen with my body lately is nothing but a miracle to me. Thank you so much for understanding me, guiding me, believing in me and helping me in this journey- forever grateful and indebted!